There is no greater fear as an intern than waking up late for work…
If this is you…
…you know THE STRUGGLE…. OH ALL THE STURRRUGLES >.<
If this is you…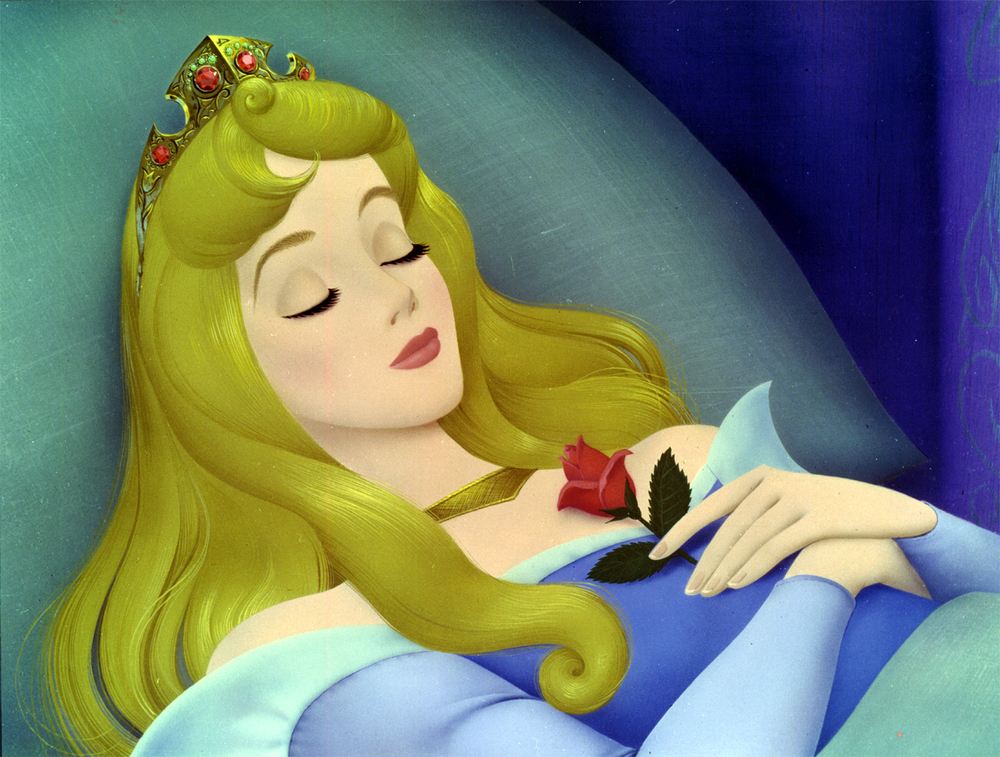 … "youuu, youuuu get out!" (Golden Globes, Kristen Wiig + Will Ferrell anyone?)
If you haven't seen it, seriously, drop what you're doing. Here's some Youtube therapy: http://www.youtube.com/watch?v=XDvZrubaEwA
But in all seriousness, getting to work on time and being productive morning is a big problem. Nothing's worse than getting to work late and hoping and praying that no one will notice.
You want to make sure that no matter what, your boss is happy with you right? Even if you're secretly dying from sleep deprivation deep down…
So here are some clever ways to prepare for that inevitable day you wake up late… 
WORTH 2 LIFE POINTS A DAY: Get your coffee after you get to work. Yes, I know this is terrible, but it's better to be 5 minutes early or on time and have no coffee than show up late. An if you do show up late anyways, hide that coffee! (Or you could store your coffee ingredients in your drawer and make it yourself!)
WORTH 5 LIFE POINTS A DAY!: Do not leave on time. I repeat. Do not leave on time. You will be very thankful that you invested an extra 5 minutes at the end of each day to stay at work. This way if you're ever late, there will be more sympathy for you.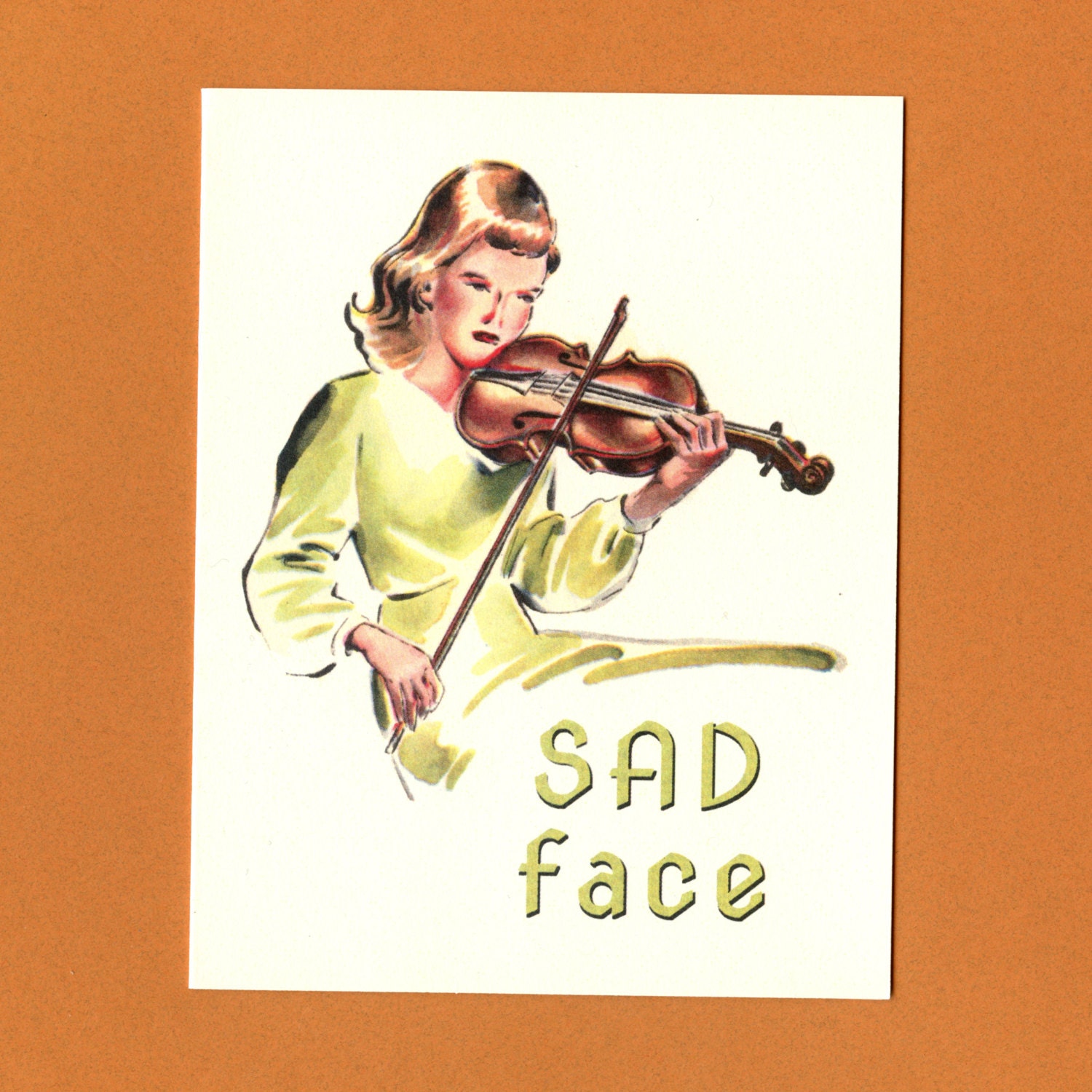 Don't make up terrible lies when you're late, but do apologize and follow the 'List of Acceptable Lies'
0-5 minutes: Don't say anything. Apologize for being late.
5-10 minutes late: Blame the school shuttle, the metro, the bus,

your crazy roommate

(yes it's fun to throw them under the bus….) Apologize for being late. 
10-15 minutes late: Blame the school shuttle and  metro. Blame that one person who takes forever to get through security (yes… You'll be a pro at the airport after this). Apologize for being late. Do not leave your desk for the whole morning…
15-30 minutes: Any lie you pull out will take away life points. Apologize fervently and swear never to do it again.
+30 minutes: You're pretty much doomed. Sorry, you just lost all the life points you've been building up. Whatever you do, please do not lie.
WORTH 10 LIFE POINTS!: Don't take very long lunches. If you take one hour lunches (the allocated time), not only is it a complete waste but you can make up for lost time (particularly if you've been dozing off at your desk in the morning).
The morning struggle is tough, but as you can see, there are ways you can prevent your downfall. Yes, there is actually a bucket that collects all the LIFE POINTS you've earned so that you can cash them in.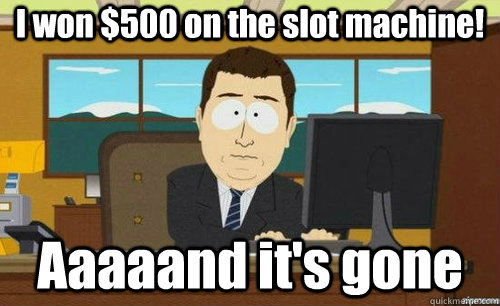 I'm kidding btw…
Anyhow, once you've accumulated about 100 life points, you should be okay if you're late once in a while! Assuming this isn't your boss…